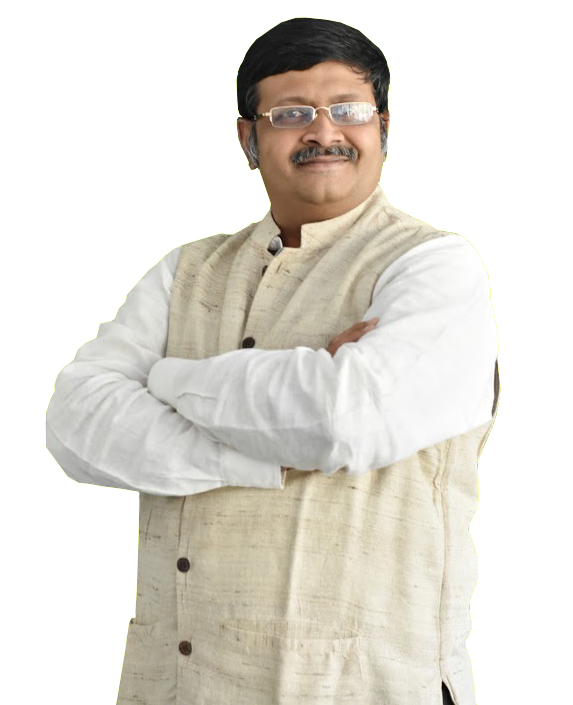 I am very happy to meet you through this page. Situated in Vasai-Virar taluka of Palghar since 2010, VSOA is a place where creativity thrives and design is practiced as a knowledge-based discipline; a place where students and faculty alike bring their considerable acumen and talents to the solving of problems; an exciting place to be with a diverse set of highly energetic students and highly qualified faculty engaged in the study and exploration of architecture at a variety of scales and sizes.
The resources and opportunities available in VSOA range from meeting and learning with active industry representatives like practicing architects, artists and designers engaged in shaping our environment to ... We try to maintain the best of the past with the study of history of architecture and design and utilize traditional media in various classes.On the other hand we also encourage the contemporary techniques of work through computer graphics, digital archiving and multiple-media projects while retaining accountability to the basic principles of architectural design. Each of our comprehensive programs emphasizes sustainable practice, collaboration and innovation. In all the five years, students pursue their studies with creativity and intellectual rigor, preparing themselves to take their place as leaders as professionals and in society.
In this pursuit of excellence, I appreciate the committed and supportive management and our parent fraternity for supporting the school in every aspect. I also laud the relentless efforts of our teachers for giving their best in bringing out the best in each child. But I would urge the students to be always modest, humble and disciplined, while being ready to expand the horizons of their knowledge and skills by dreaming big and working hard. Students at VSOA work in an environment where they are stretched and challenged and have their expectations raised to achieve demanding targets. This is evidenced in the last results where our students have done exceptionally well.
We, as a school, are consistently working towards becoming agents of social change. We have plans and dreams in the years to come. This will certainly go a long way in enhancing quality in education in accordance with the objectives of the institution and in serving society at large with sensitivity and commitment.
While we are aware of our social responsibility as educators, we also aim at instilling the same spirit of service as professional architects in our students. In addition to building a strong culture of teaching and learning, we also strive to contribute to the betterment of living conditions for the society through our research and practical projects.